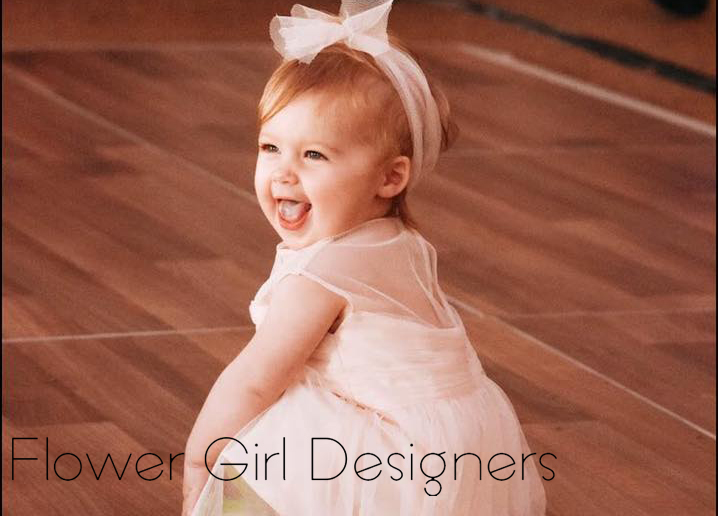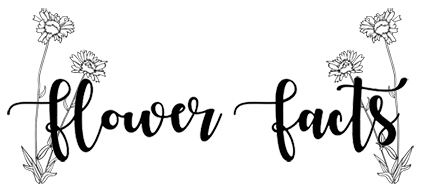 Flower girls are typically between the ages of 3-8. Any older, and the title "Junior Bridesmaid" can be used. The younger the flower girl, the more unpredictable they can be!
Flower girls grow! Children grow quickly, so a dress that fits in December, may be too small for a June wedding. Consult with the flower girls parents and your bridal consultant for advice on sizing.
Flower girls attend the shower and rehearsals – Familiarity with the the venue and procedures will help to ensure that she is comfortable on your big day!
Flower girls can wilt! Chances are, after all of the excitement of the ceremony, the flower girl will be exhausted. Keep this in mind, and plan ahead. A nap before (or during) the reception, may be just what the doctor ordered!
Ship times vary from a few weeks to 12 weeks, like a bridesmaid dress.